2_4_06
Green Screen Comp
Trying to squeeze in some HD compositing practice while getting ready for the 2006 Mill Team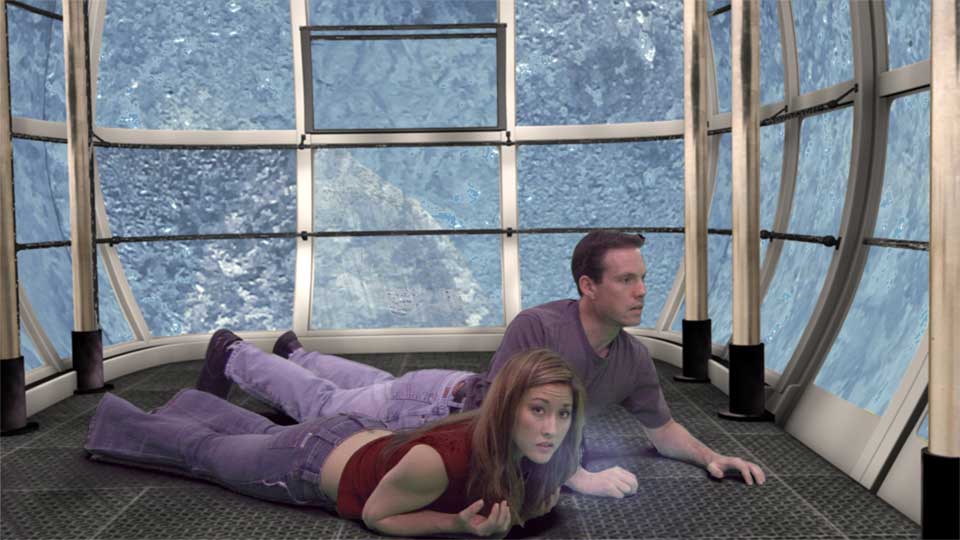 2_2_06
Some more Modeling
The Hard Way :P & Yes fabricated/Real World Modeled.... by your's truely
LOL I swing both ways :D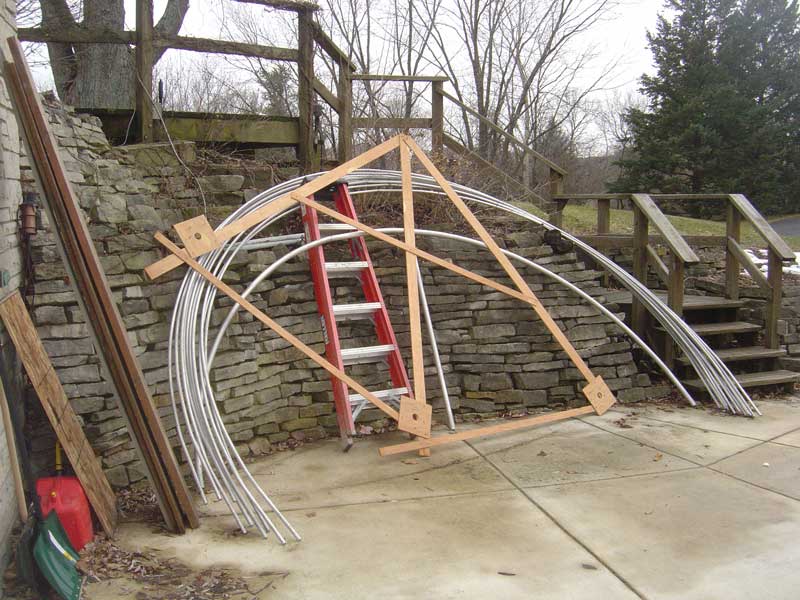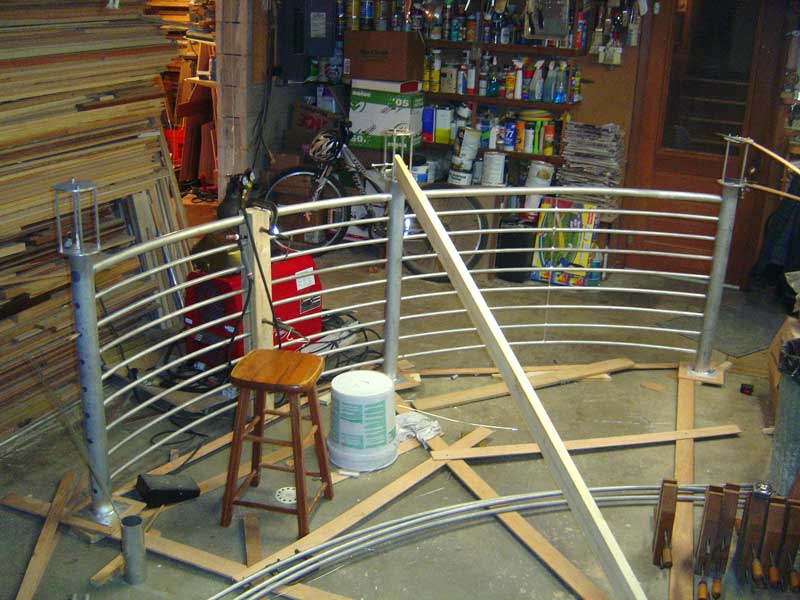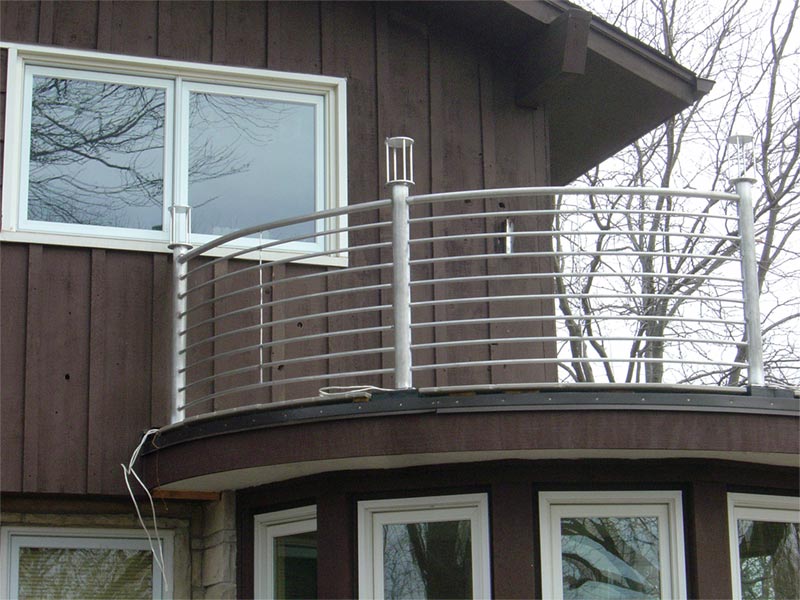 1_10_06
Mill Team-510 project
The Leaders contribution. From reference images-Modo-C4D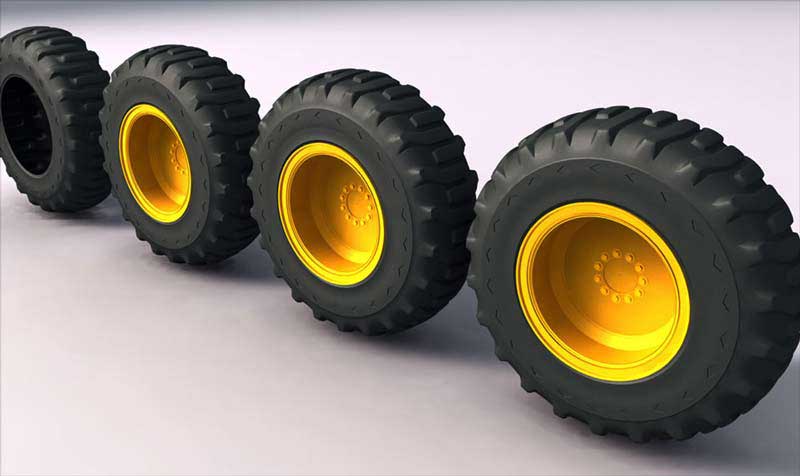 11_24_05
3D Allusion Challenge render the Living Room
..Model Supplied, textured and rendered in C4D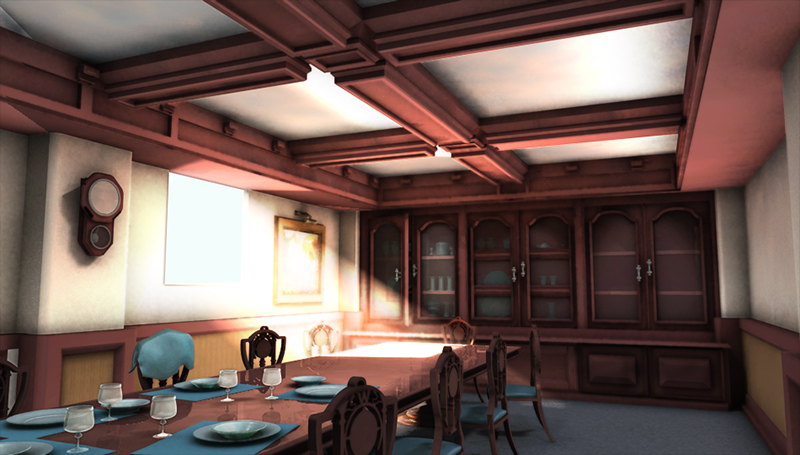 10_10_05
ODE to Condiment
...just having some fun in C4D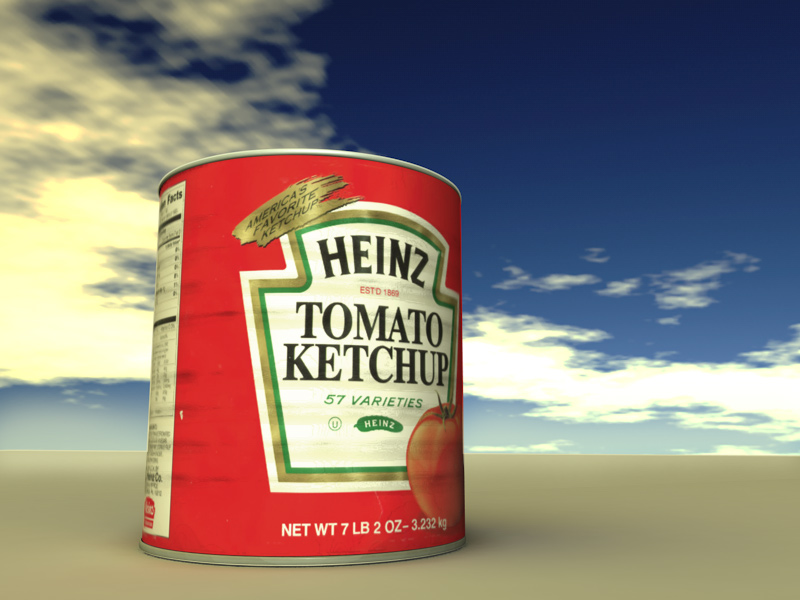 09_31_05
Dracula Collaboration My work
Part of A pixel Corp Collaboration for CGTALK VFX CHALLENGE. Concept Reference, interior modeling/rendering. Gargoyles by fellow nail bender Rich Levy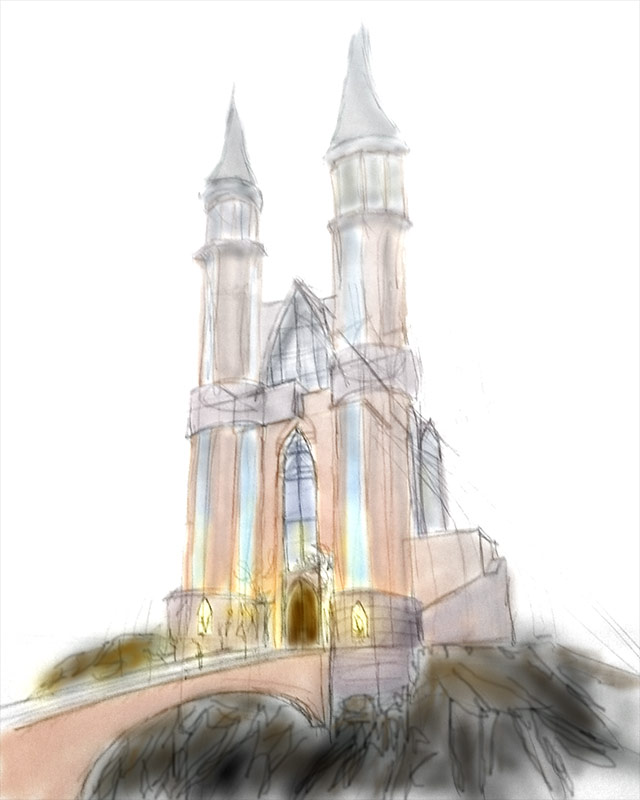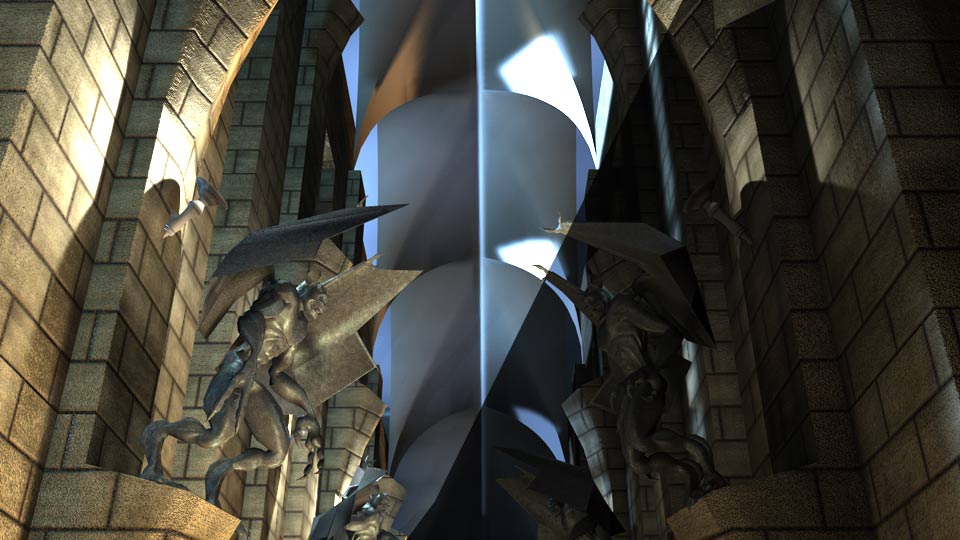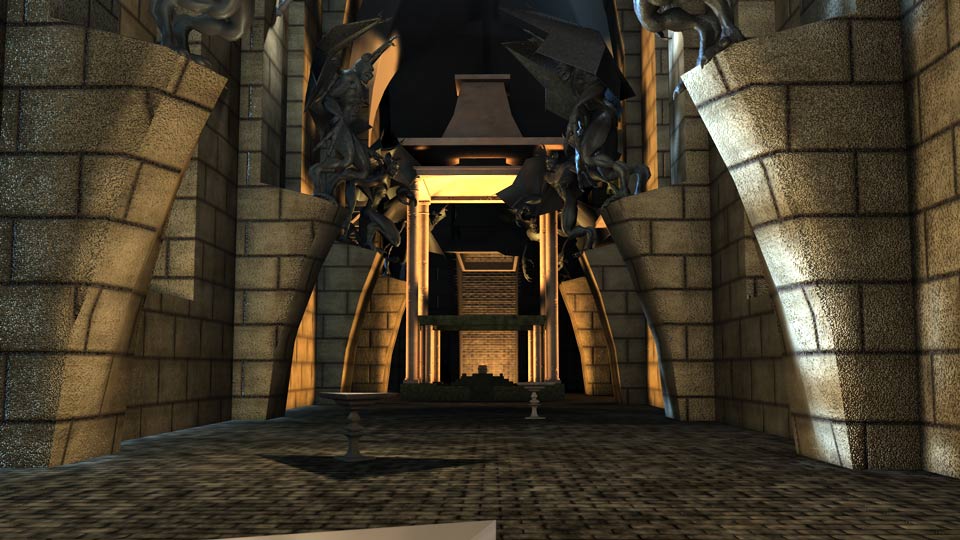 08_15_05
The Big Freeze_Shot 05b
Part of A pixel Corp Collaboration to dominate a CGTALK VFX CHALLENGE. Link to another page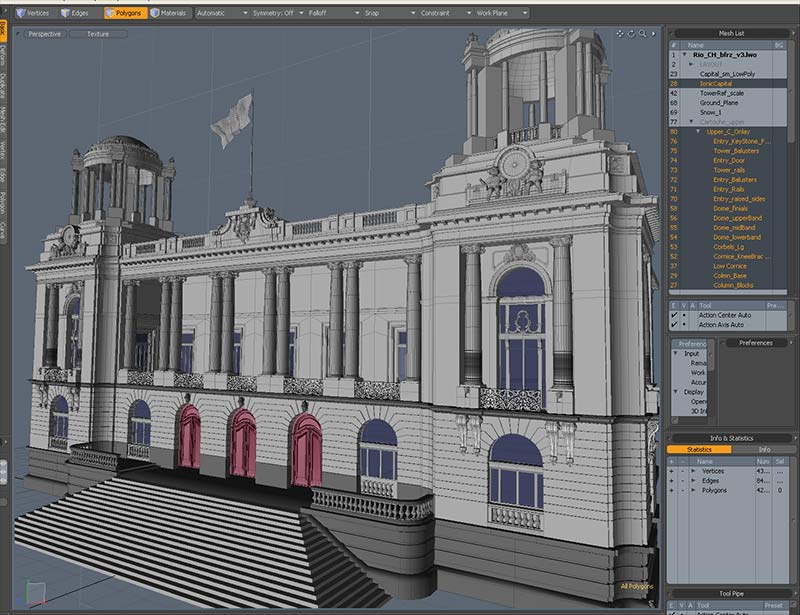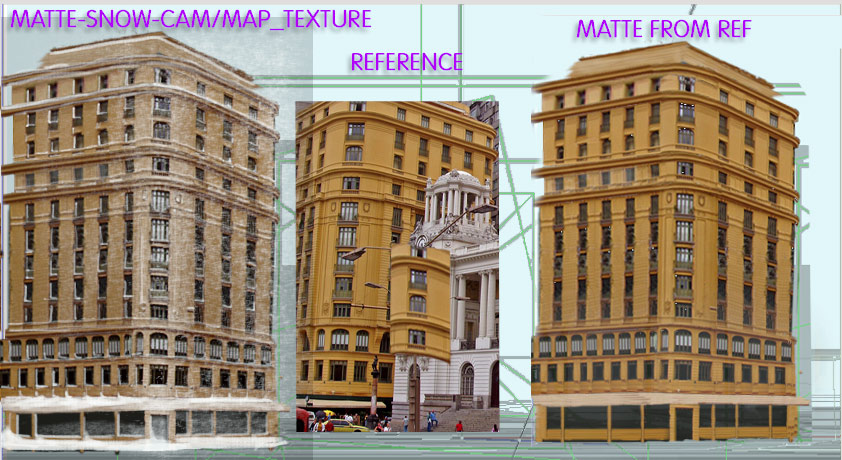 07_15_05
Facade_01 for Low poly street scene
Modeled in Modo, recreated from single photo taken in Waukesha WI...WIP PXC Members check out the Mill Sponsered Model the buildings challenge...
07_8_05
Facade_03 for Low poly street scene
Modeled in Modo, rendered in 3D Max...recreated from photo taken in Waukesha WI. Les Paul hung out there ;)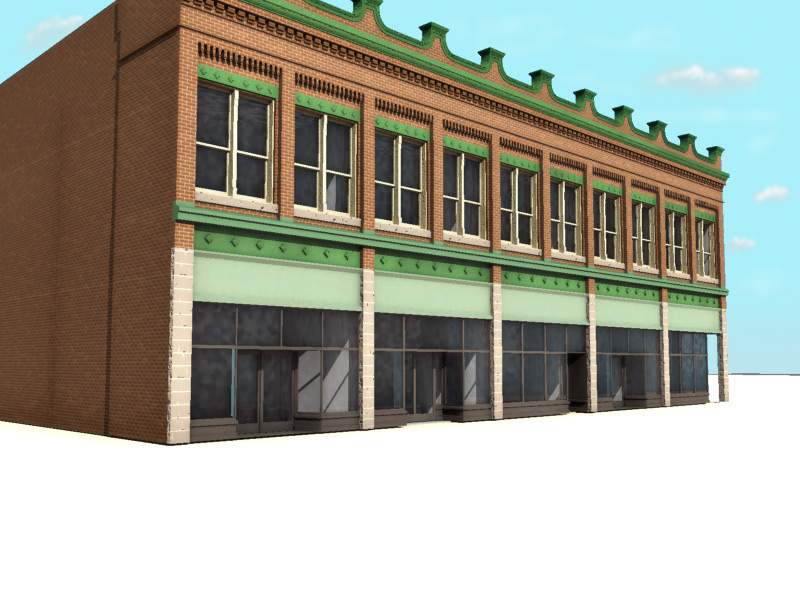 07_6_05
Facade_02 for Low poly street scene
Modeled in Modo, rendered in C4D...based on photo of Old Milwaukee Industrial Building (Not the Beer :P )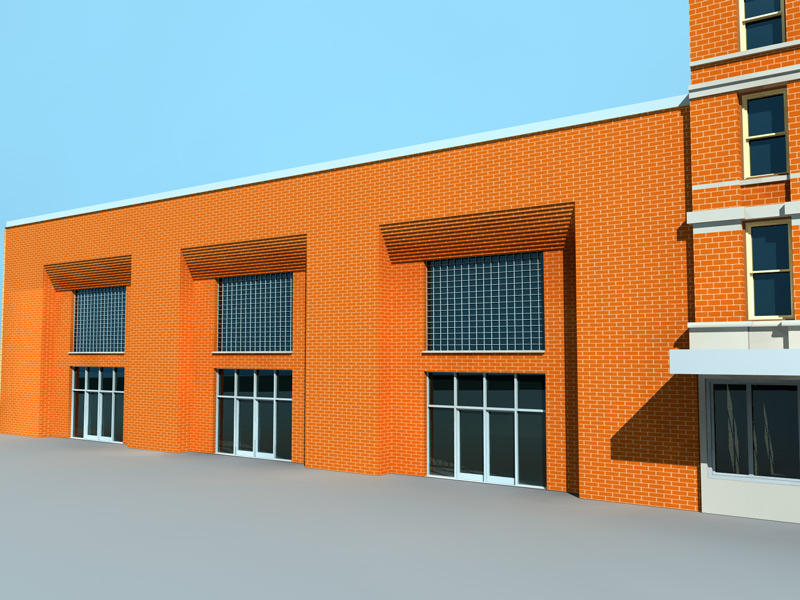 07_5_05
Facade_01 for Low poly street scene
Modeled in Modo, rendered in C4D...Interpreation of a typical early to mid 1900's commercial buiding from memory...yea I know...reference reference reference LOL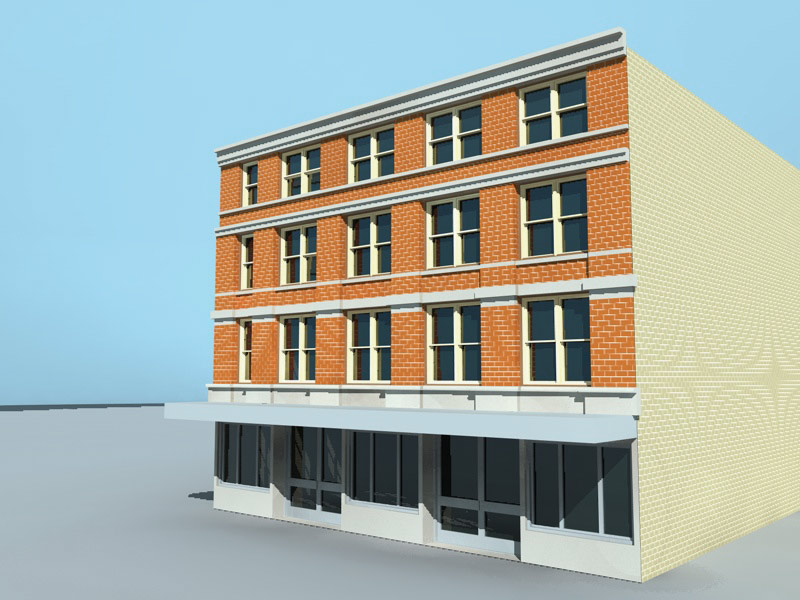 06_26_05
Dream House Concept
using the Background image 'cam match' aproximation for scale. Kind of like FLW meets Calatrava, maybe NOT LOL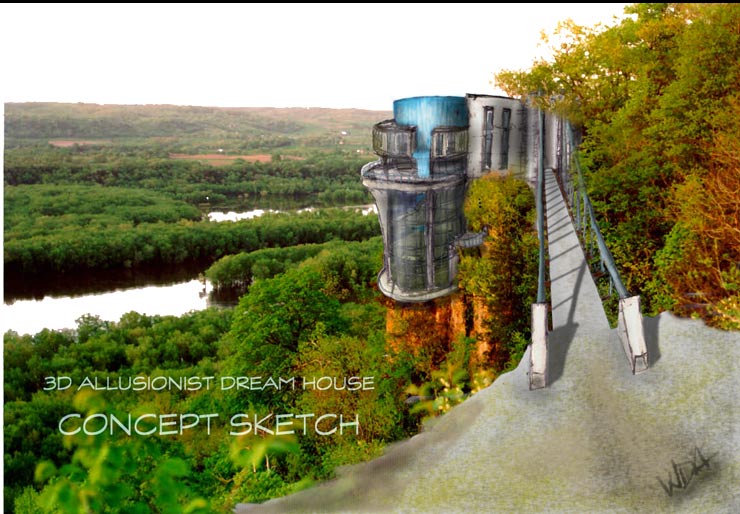 06_25_05
the EXCAVATOR movie poster
Background & shadow is two comped pictures from a job site. The insets are web scavenged.
06_21_05
Planet Earth
An excursion into C4D, image mapping, bumps, displacement, opacities, alpha masks, luminosity, lighting, shadows, rendering......a 30 frame turn table / 360 camera pan with earth as the center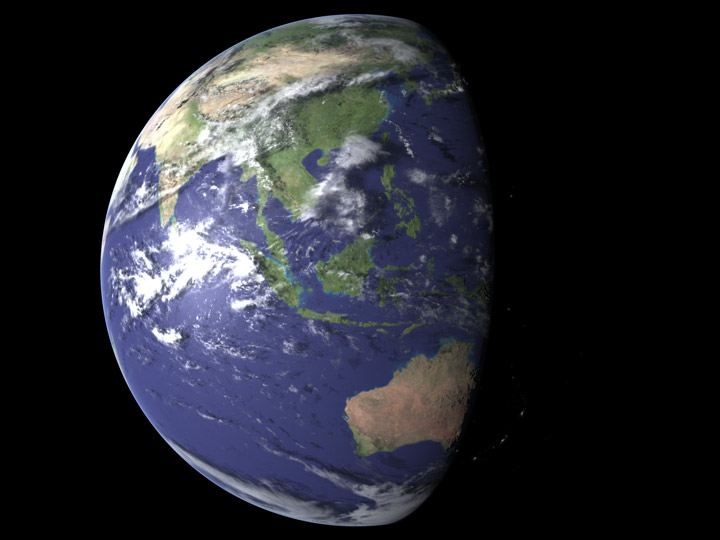 click here to see animation quicktime
04_05_05
QueenAnn Dining Set
Karol's empty Chair.......SModeled in Modo, smoothed and finessed in Max. 4.5 hours total, from a single refence pic.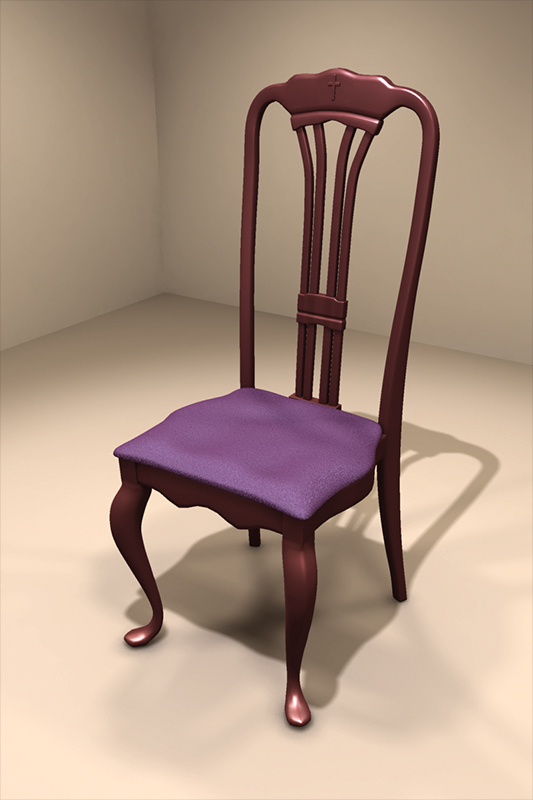 QA Chair Max File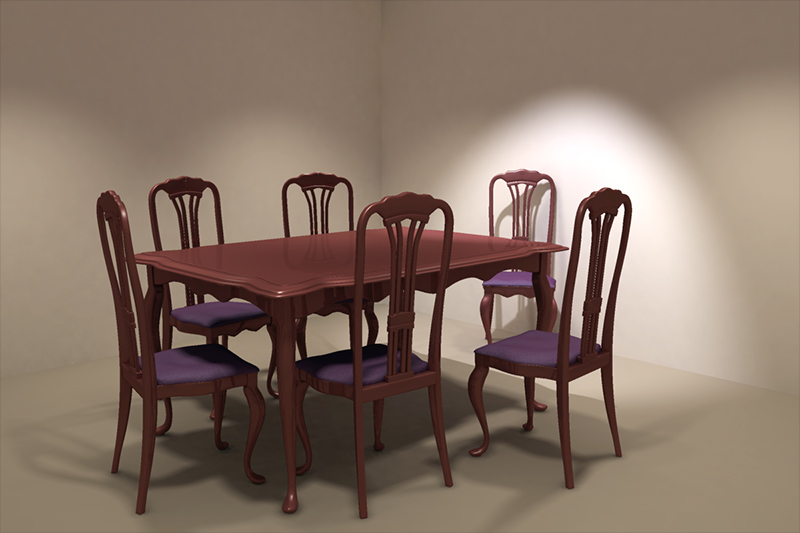 04_01_05
Single view shot modeled comp'd 2nd story addition
Line based perspective overlay of image for camera info in ADT, Modeled in Max without the camera mapping tools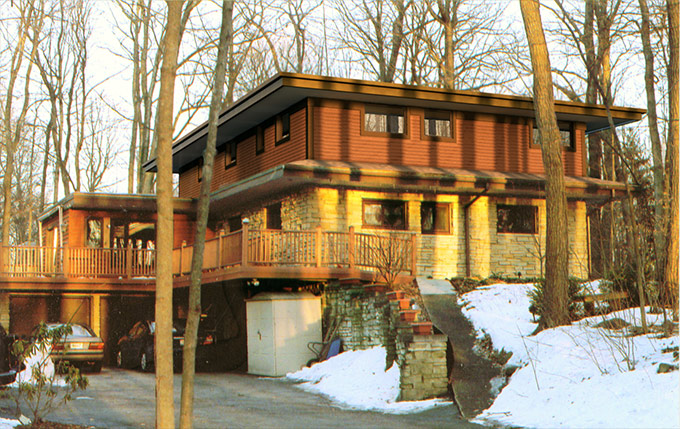 03_24_05
BrickWalls Type Sketch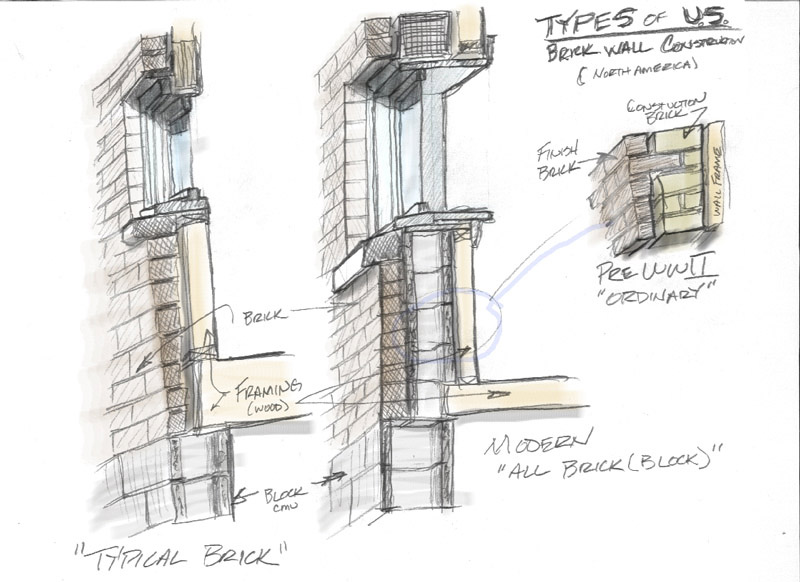 03_25_05
Old brick house.
Modeled in Adt & Max, literally from very poor 'bar knapkin' line sketch.
3 hours modeling time. About 8 hrs for detialed texturing and rendering. It was an exploration of different ways in making it look "old"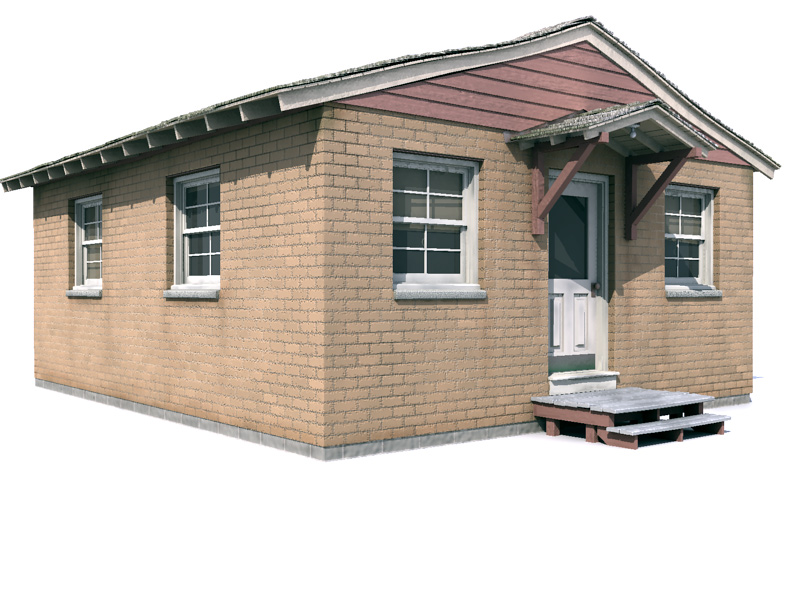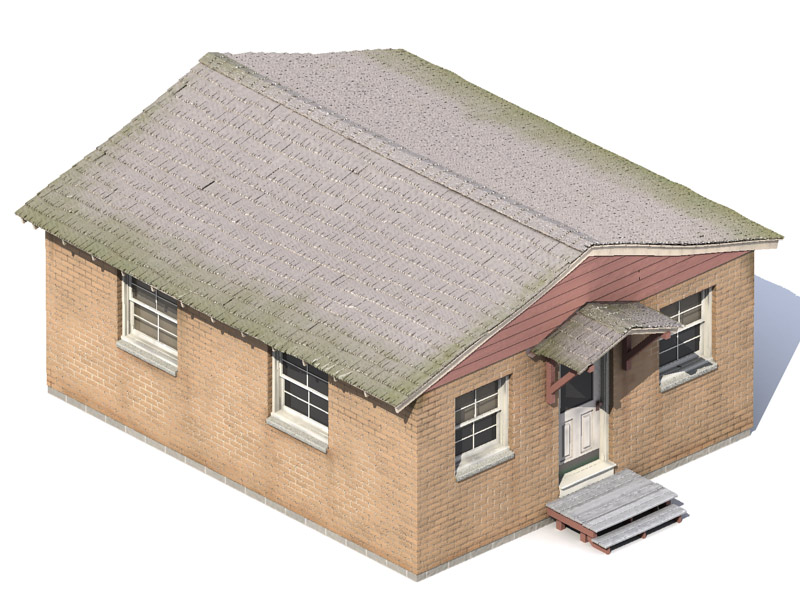 03_20_05
Current WIP
A project in the works
Link to another page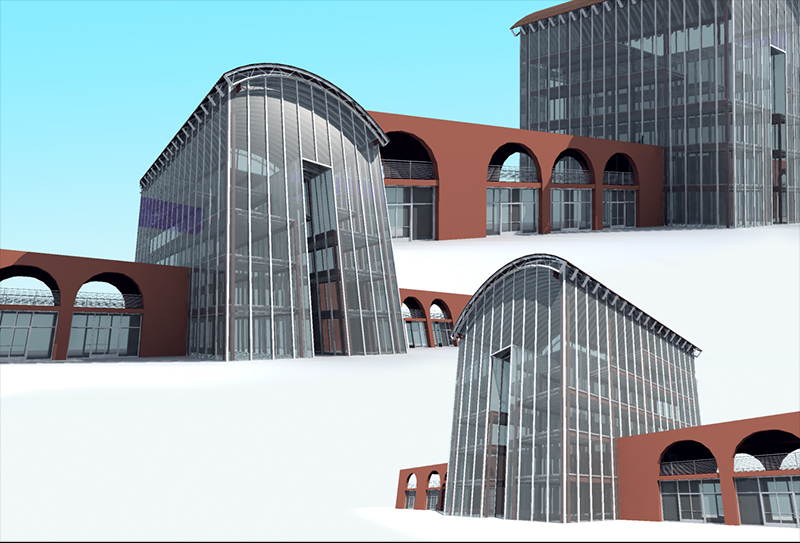 03_15_05
Low Poly From plates
VFX work, low poly forms from pics for a ferature type HD video. Used for testing explosions
Link to page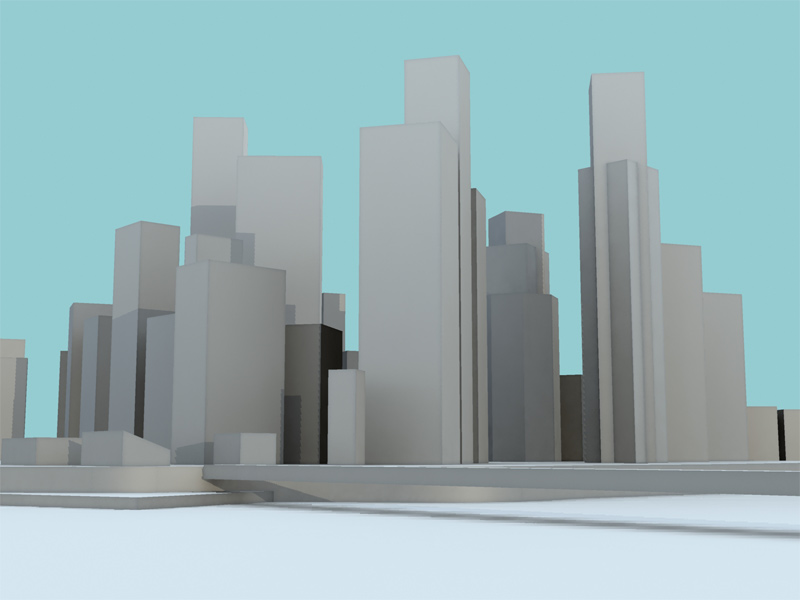 02_28_05
Pure polygonal Mesh Model from spline
All modeled in Max from reference picture
Modeled for fun while I had the Flu
Modeled to take advantage of MR dirt shader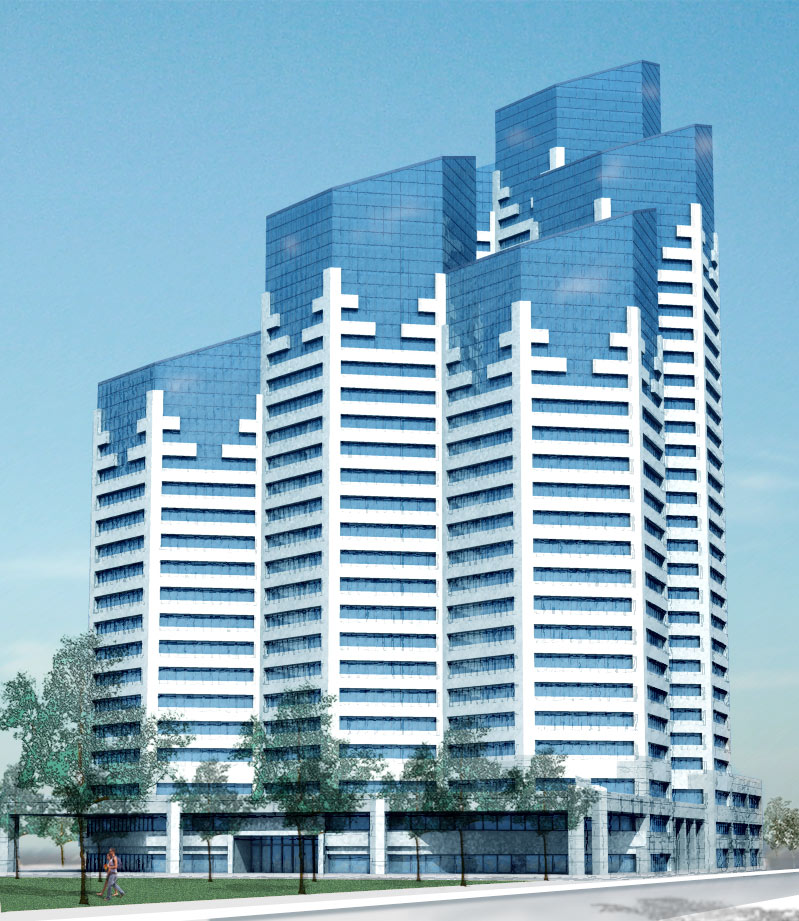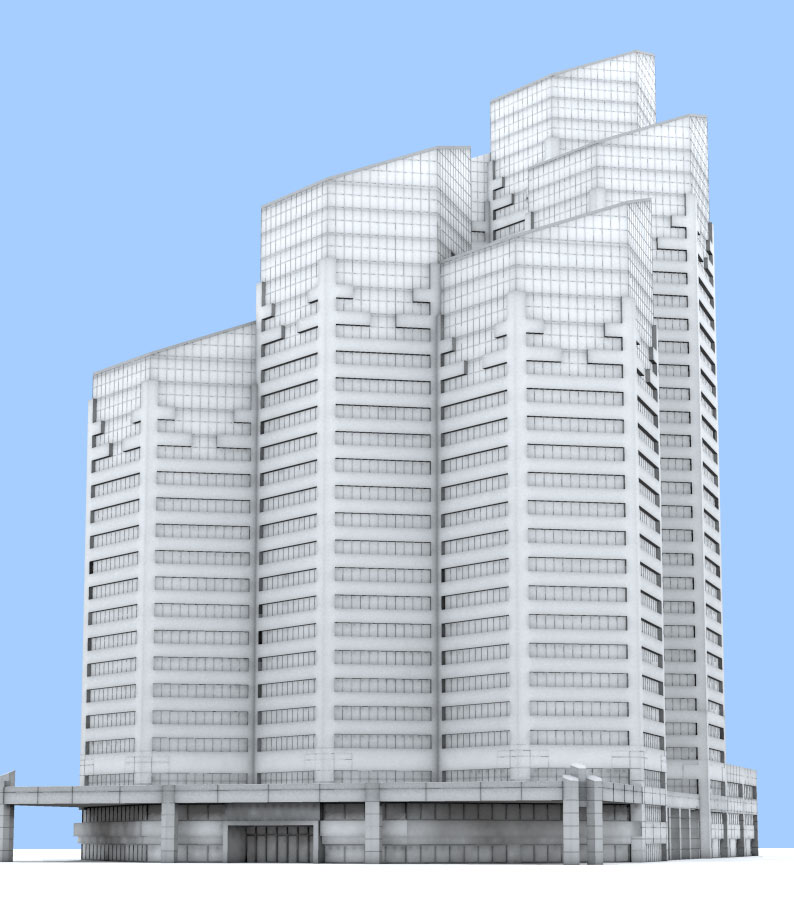 SF Building Max File
02_06_05
MAX Polygonal modeling 3D MAX "Industrial Lofts" Fully universal Loft living.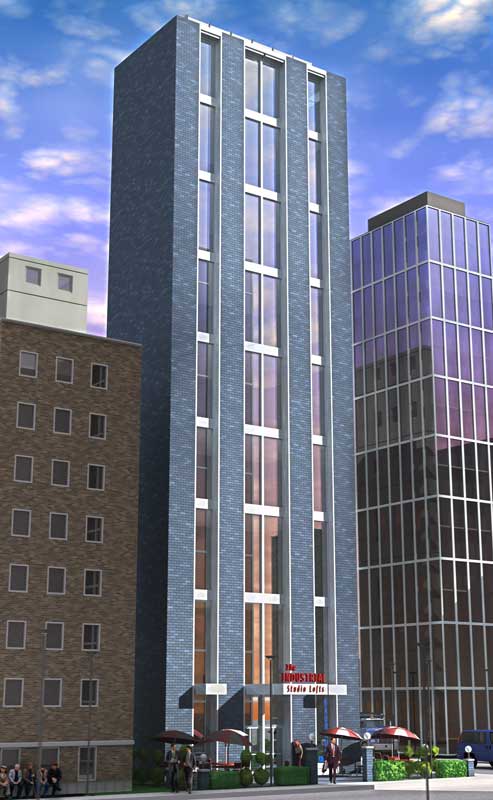 02_01_05
MAX Polygonal modeling Crotch Entry, LOL Proffessor GreenStreet any comments?

02_30_05
Spline Based RotoScope color mask animation in Curious's GFX app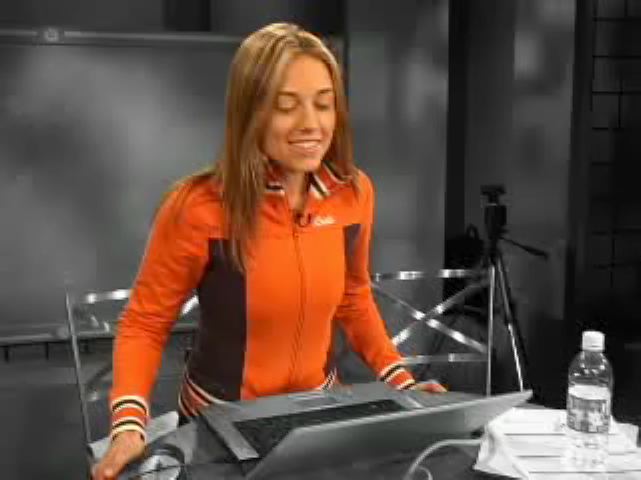 02_28_05
Salems IPOD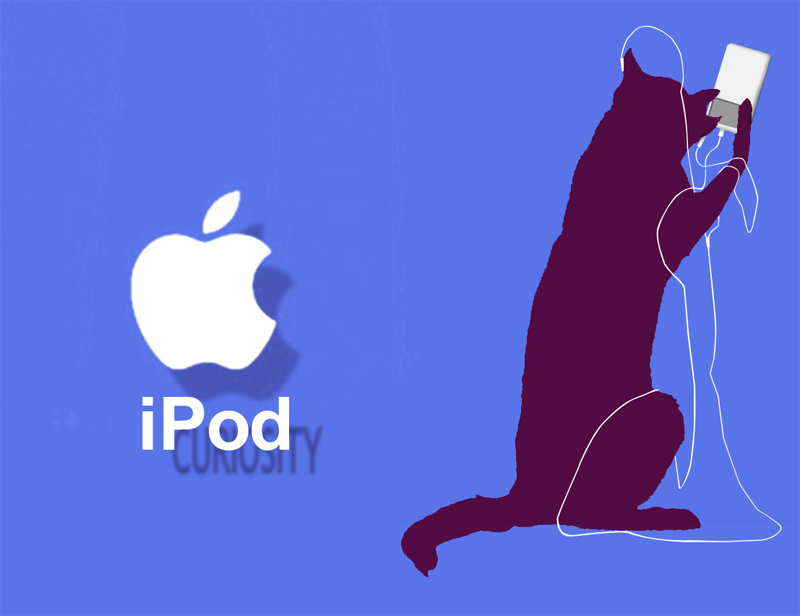 02_21_05
Dammed duck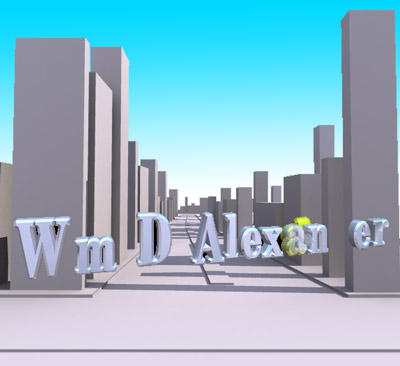 02_10_05
MODO......RubberDucky your so fine......EEEEK!
circa 01_15_05
XSI/Max rendered......this is supposed to be hard to model?!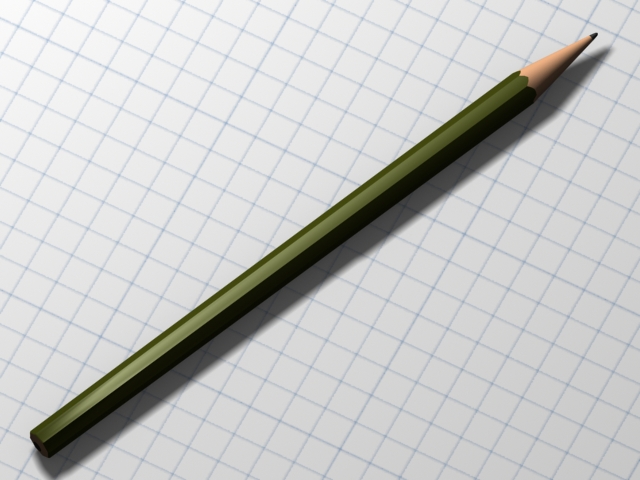 circa 01_5_05


7.5 hours face modeling in ADT of roof and arched wall segments. The roof mesh in particular had some very difficult smoothing and vertex position problems when modeled any other way... Still looking for an easier way LOL, even a very well known FormZ expert couldn't offer a better way in FormZ.
Unfortunately 'paying' work made it impossible to go beyond this level for the competition.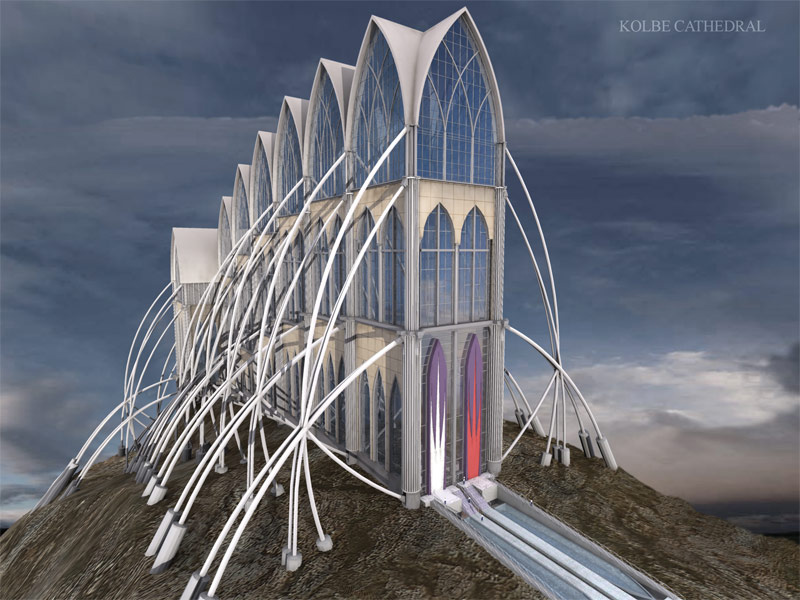 11_30_04
Craftsman Kitchen remodel. CG Previz ADT/VIZ/PS-Custom Wall Tile developed in PS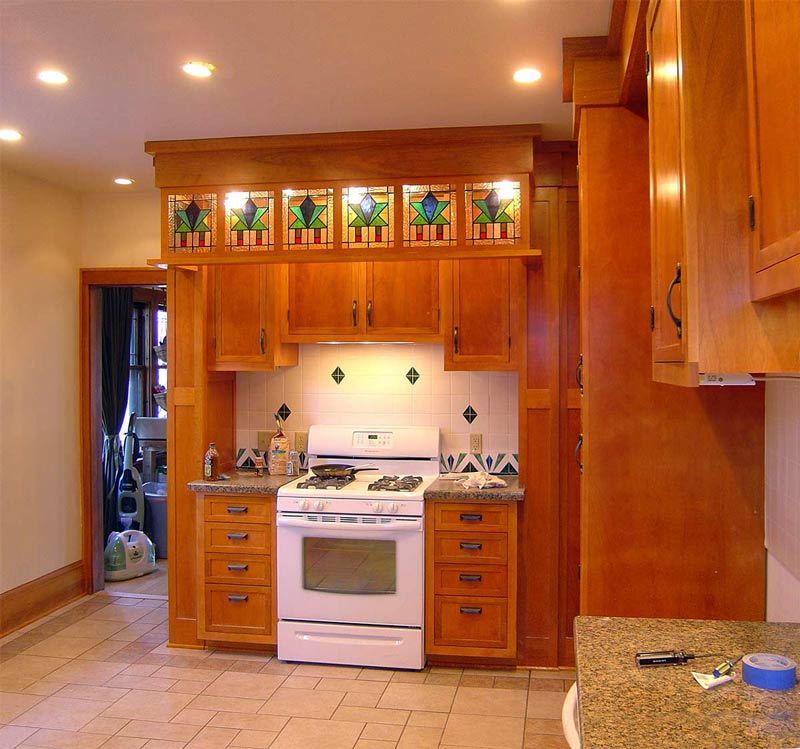 11_10_04
Rendering for Client
"Urban Cabinets" Modern twist on a rather conventional wet bar. This design was built and installed!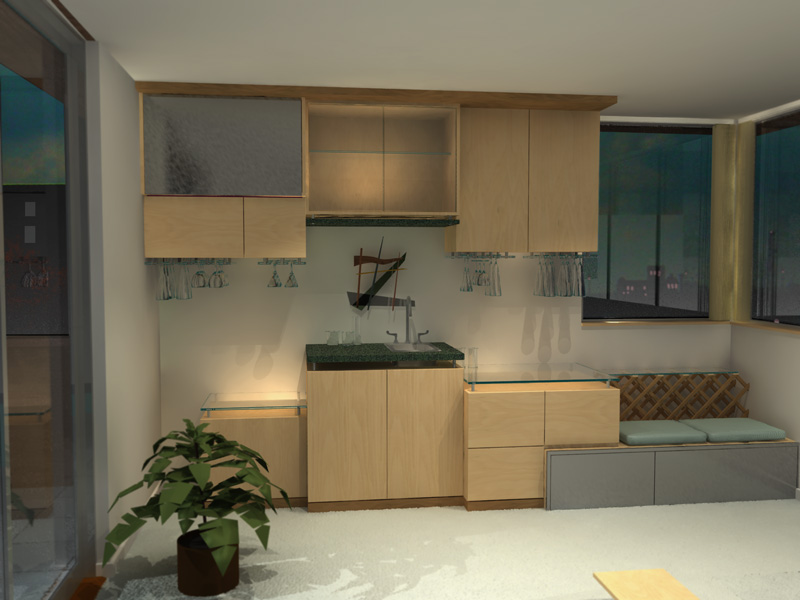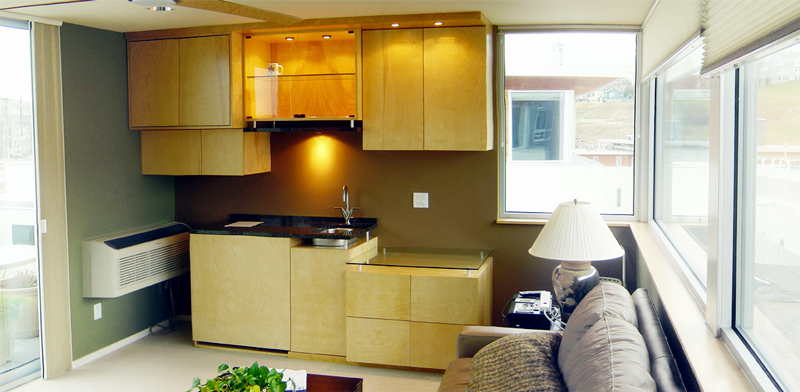 12_10_03
PreViz for Addition
Camera Match addition, modeled in ADT (along with contrsuction drawings) Rendered Viz/Radiosity GI, comp'd in PhotoShop!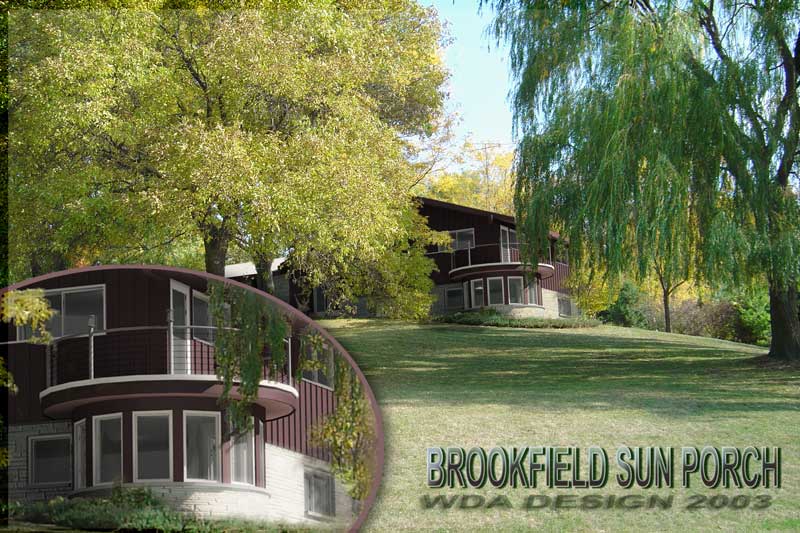 1_10_03
Gothic Library
Clients request for exisitng room to be used as a library "I want to feel like I'm sitting in a castle" Modeled in ADT along with 12 pages of shop drawings arch 'D', textured/rendered in Max/MR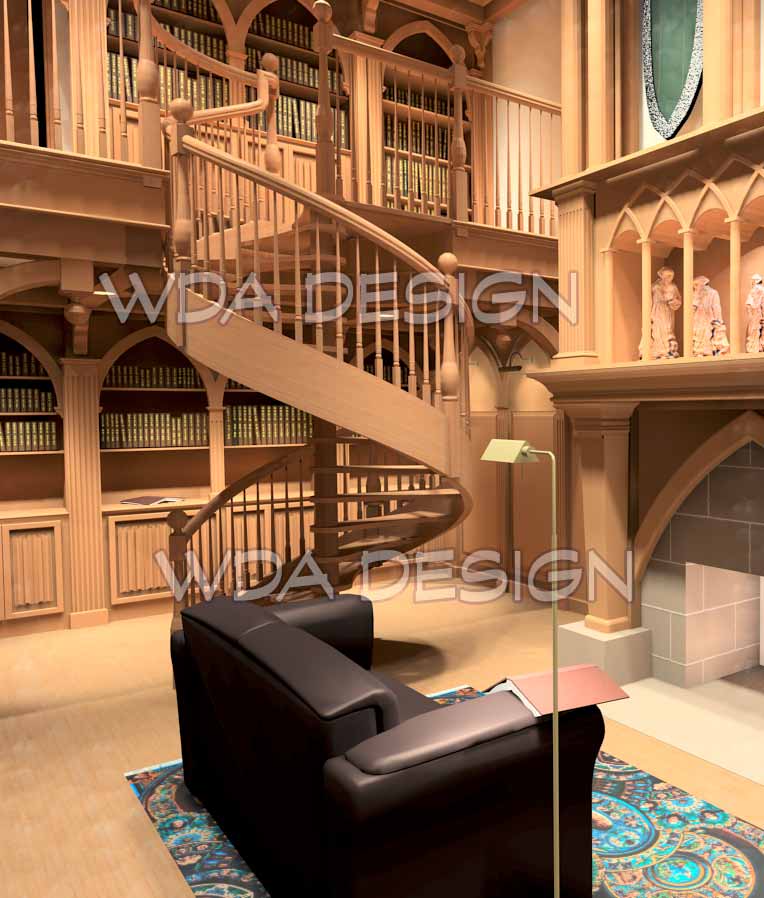 2003
CG Architect/CGTalk Competetion
Hey I won :)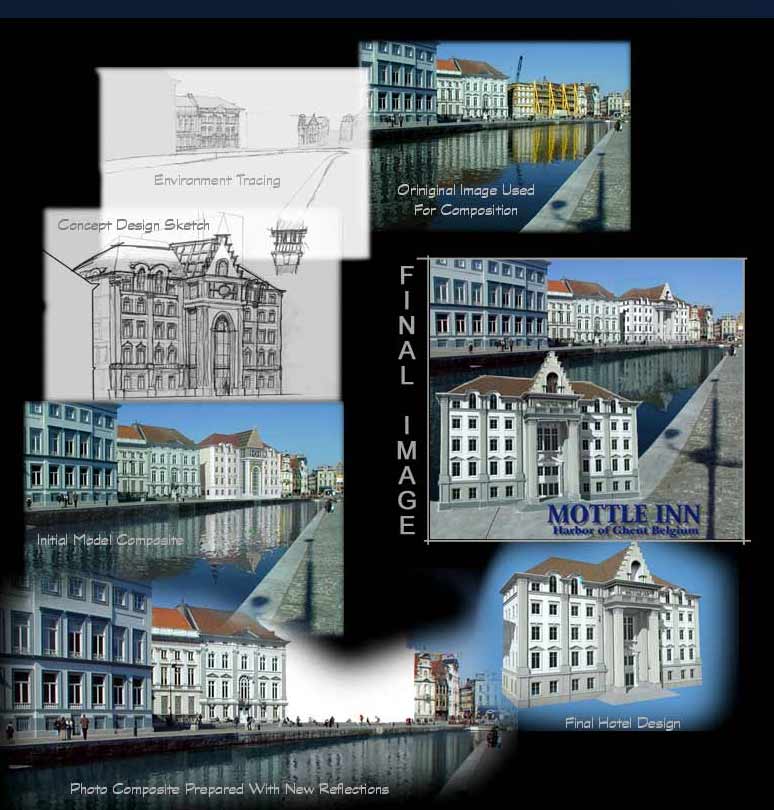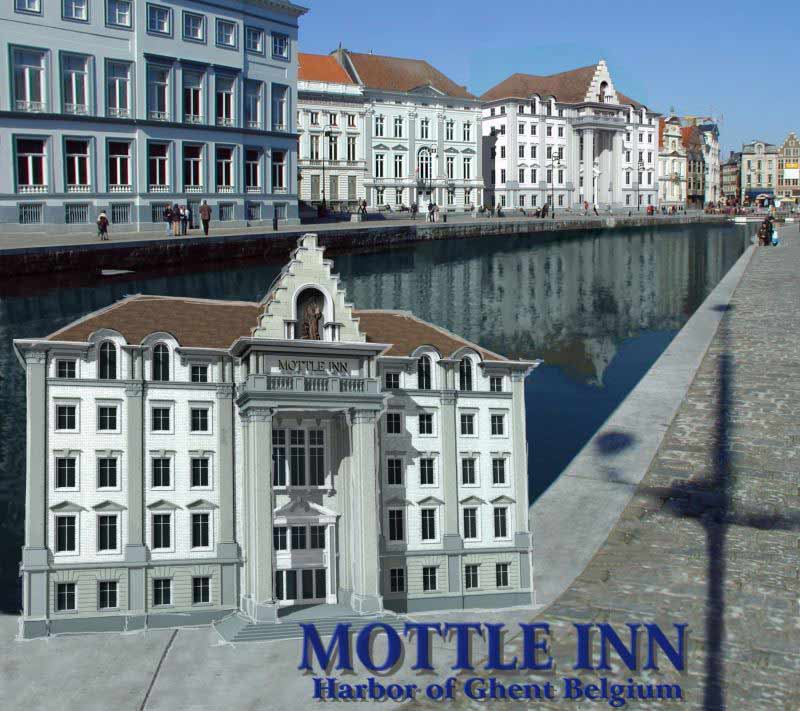 circa 2001-2
Ancient Work
Two of my personal favorite renderings. Combination of ADT/Viz and yes....LightScape aka pre-radiosity in ViZ/max and some work in PhotoShop